FIRST RATE, MODERN FREIGHT
We offer a wide variety of service options to meet our customers goals.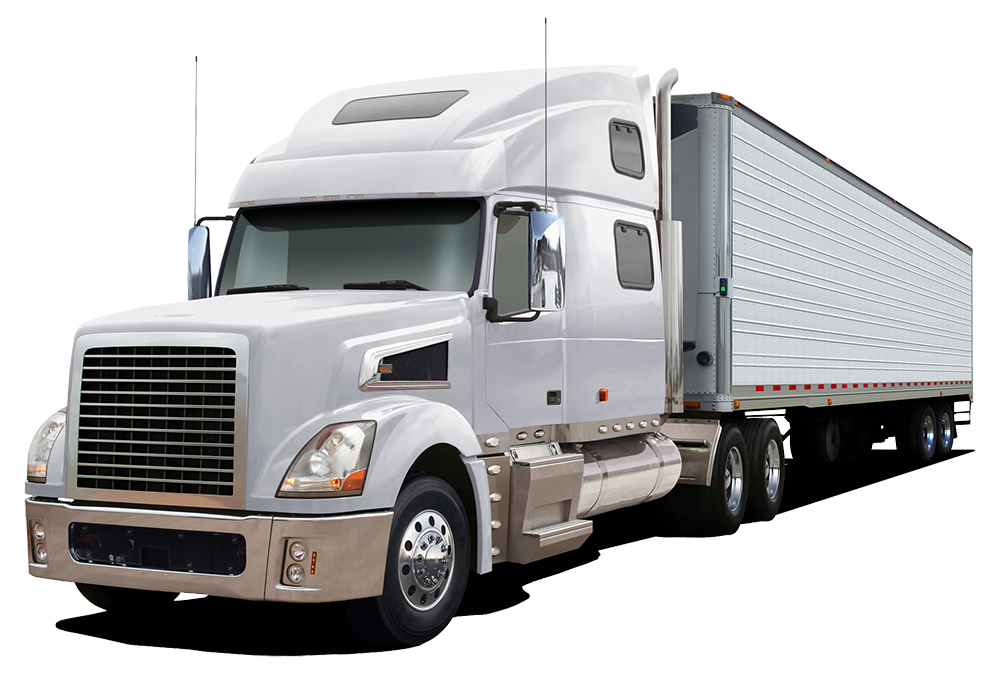 • FLATBED
• LTL
• STRETCHTRAILER
• RGN
• DRY VAN
• REEFER
ABOUT US
Double Shield Logistics provides professional and extensive expertise in the freight brokerage industry.  We began in 1978 as a Texas based regional fleet and discovered an opportunity to help our existing customers with a variety of different transportation needs that a brokerage could provide much more efficiently.  Every customer has their own unique needs and we specialize in understanding and catering to those specific needs.  We fully understand our job is to save you time and money along with giving you the comfort of knowing once you've given us the opportunity to handle your freight that it's in good hands.  What sets us apart from other brokers is the character of our staff and the ability to provide consistency and transparency with every load.  We are here to give you optimized freight shipping solutions, full peace of mind, and more time to focus on growing your business.